Some of you don't know that I was a broken individual trying to just make money and hustle (because that is all I knew)
But what I really wanted to have meaning and purpose so I wouldn't have to miss out on anything ever…hence holding on to second chances if the man up above every gave me a chance again.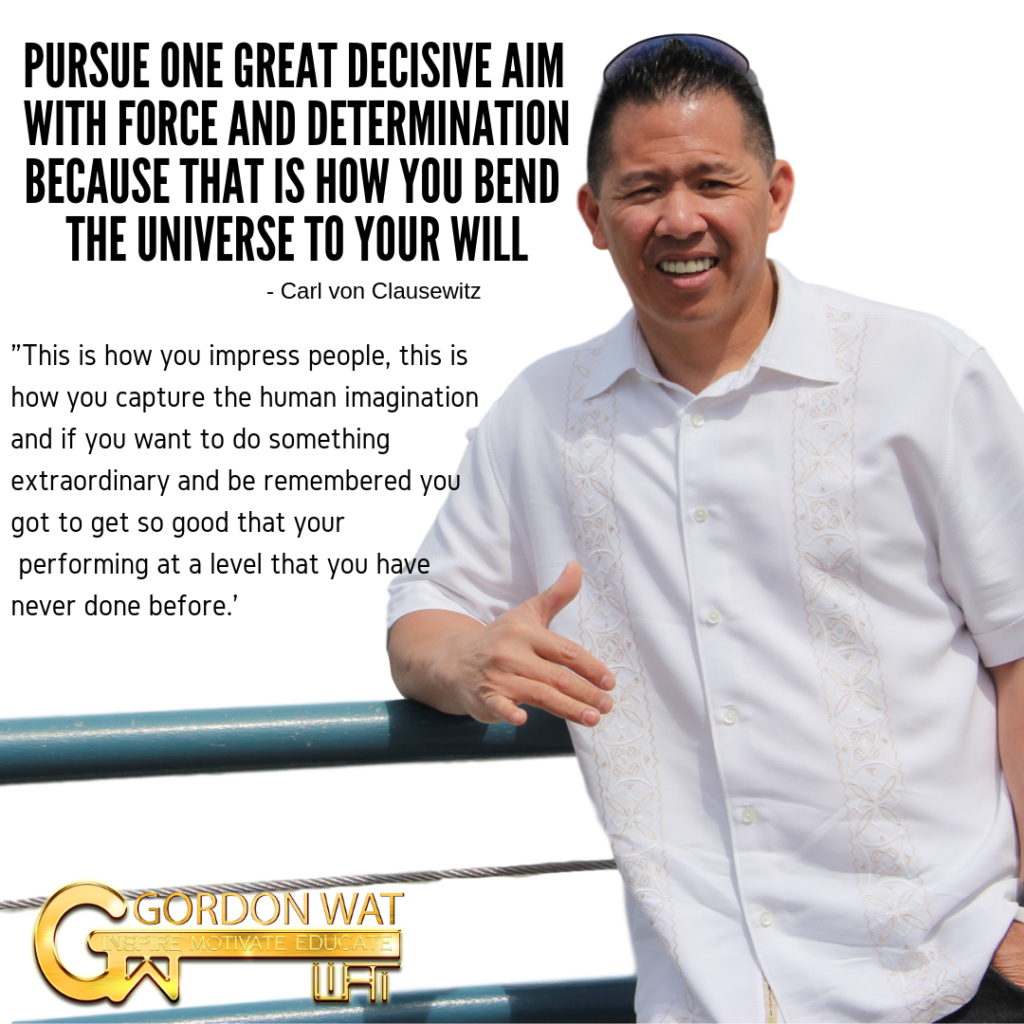 I wanted to be able to have a feeling of being a respectable man for all the mistakes I made in the past because my past was not always like you see now. Can you feel what and where we are going from here?
The thing is after all the huge sums of money I made, nothing was filling that emptiness, and when they say money can't buy certain things it is 100 percent true. If you are reading this and have gotten this far you probably looking for more in life….keep reading.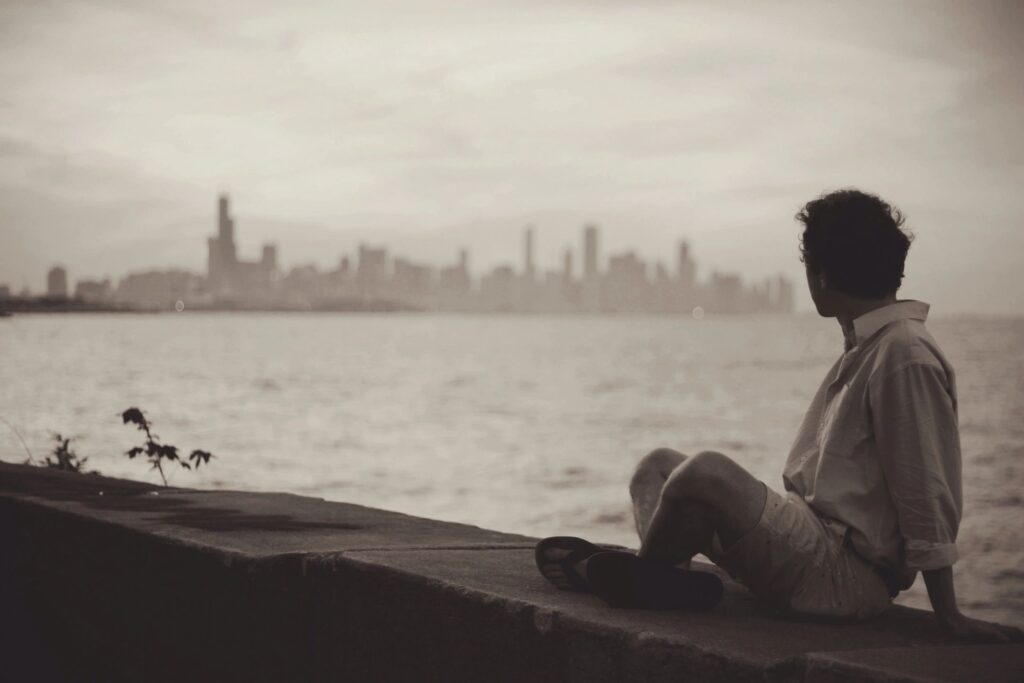 To make things worse, I felt terrible because how much time would be left if I just made money but missed out on a second chance even I was even blessed to have it. Could you see the signs if you had in front of your face, would you recognize blessings if it walked up to you? Would you chose what you knew or take a chance and doing different things?…keep going below.
I felt even worse about the situation because we couldn't' start a family financially with back child support in arrears from my past and back restitution from previous crimes I committed. I felt like things would never turn around.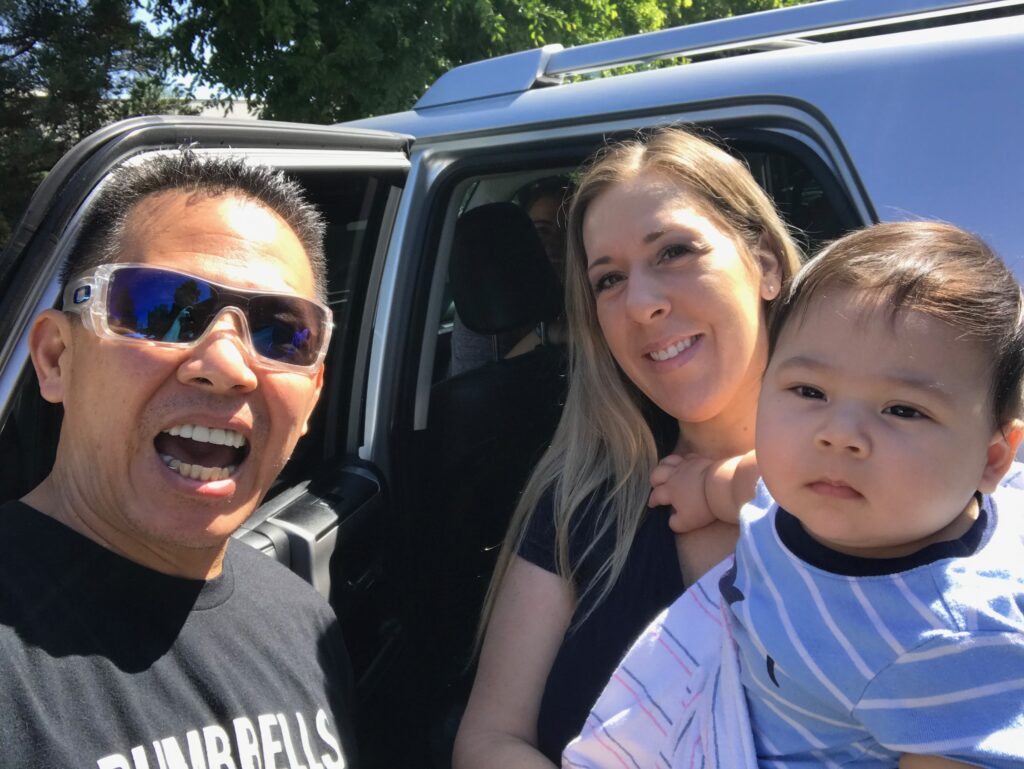 The problem was that moving forward would have to take sacrifice and commitment on my part not just financially but emotionally…that meant time unselfishly. Which meant holding things off for a few years, to take care of things first…and it took years, about $80,000 in debt before all of this pandemic hit.
Then, as if by chance, something clicked in me…
I took a step back, from all my hustling and….
That's when I noticed that most people in my situation seemed happier with having a purpose like a family and really putting priorities in the right place. Things I knew, but never felt it, never understood it or even cared to look at it before, but something amazing happened.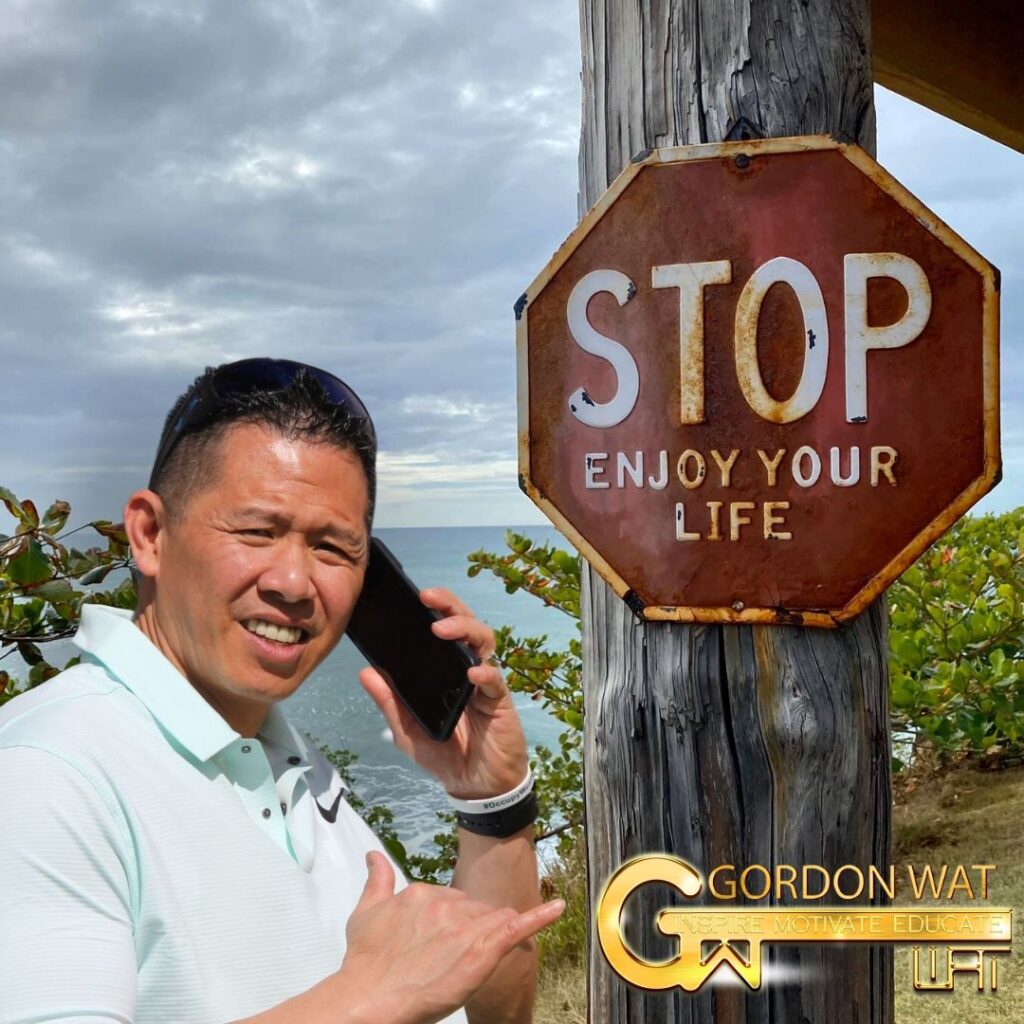 It was now crystal clear to me how to step away from the grind and hustle to take the time to enjoy what life has to offer instead of money, fame (look at me syndrome) because I saw putting others peoples wants and needs first made me feel what I was always looking for. The worst part, when you realized how long you been chasing bullshit and for what you really realize certain things and what that means for you but others.
I also learned that money can't buy true purpose and a certain calmness, you might be looking for with second chances really came over everything.
As a result, I took a step back from everything to concentrate on what is truly important and not making the mistake I did in the past ever again.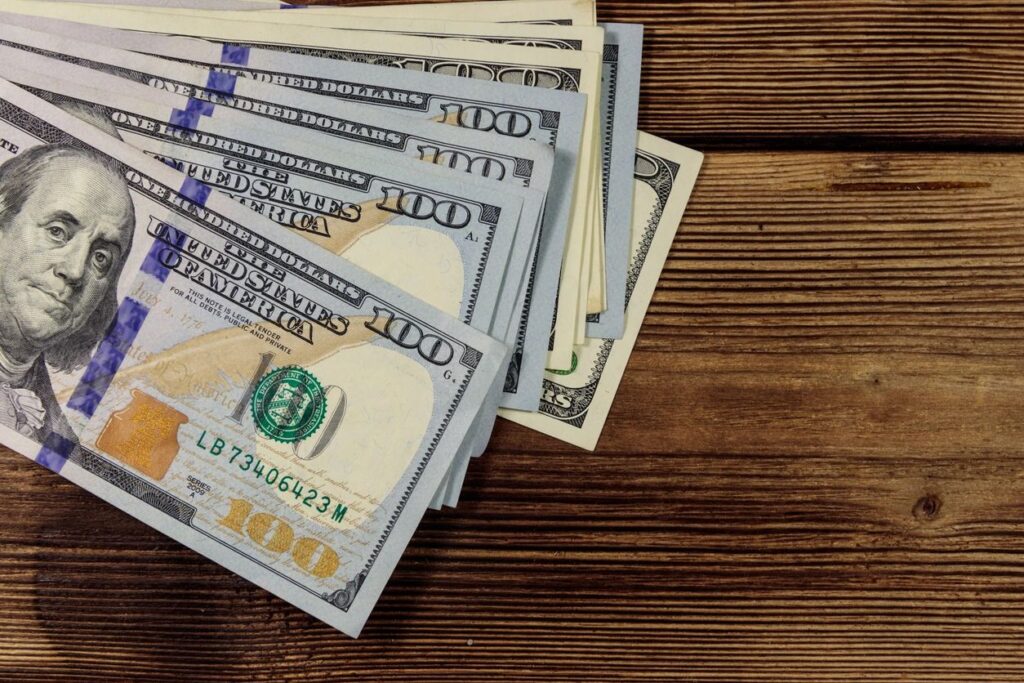 After I did that, I started getting all kinds of partnerships and side opportunities.
Suddenly, I was turning down people to work with.
That's when I realized that the secret to doing business and the hustle was having true purpose and meaning mixed in with family time…there is a certain type of empathy when you become a TRUE parent and understanding (something that is very hard to explain).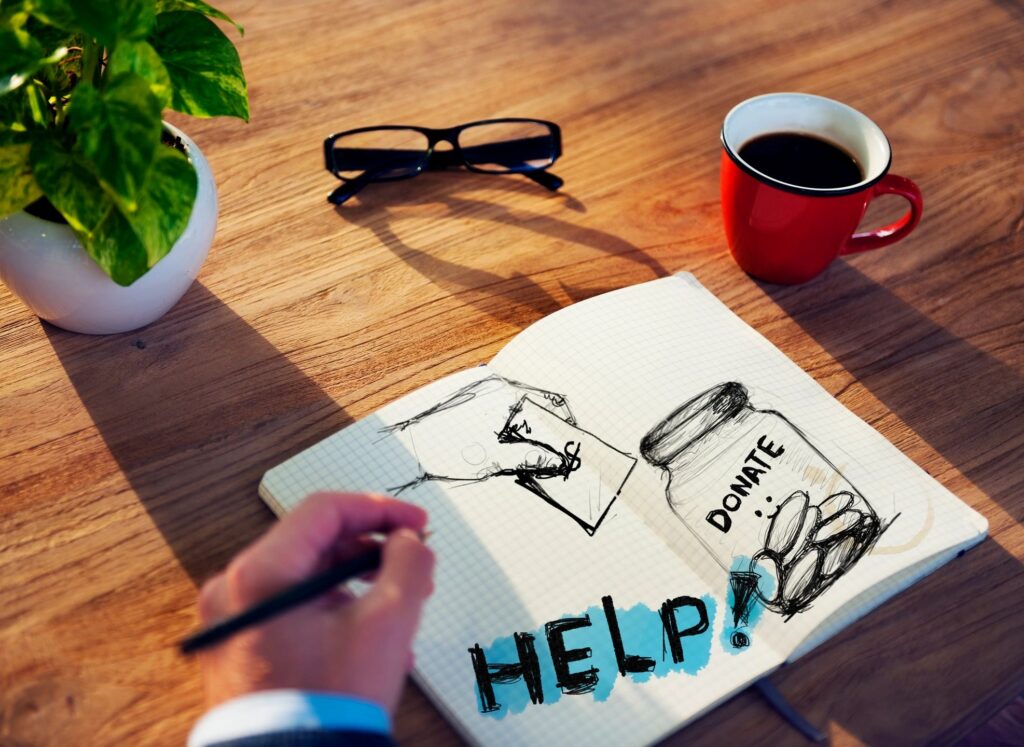 My plan was to start looking and partnering with people that have the same beliefs, passion, and of course families that understood where I was coming from…
So I started creating plans that could work with what I had going on. But we didn't stop there.
We then created certain groups.
After that, we mentored and taught certain strategies.
But there was still a problem…
Some people just want in for the money and would take advantage of my groups good-hearted nature. So now being picky has also turned into another blessing. Because time with family is more important then just a few bucks.
What happened next was a few good people that excelled in their businesses because of the family atmosphere we created.
The moral being humble and moving forward with the hand of the man up above can truly turn things around for you when the time is right.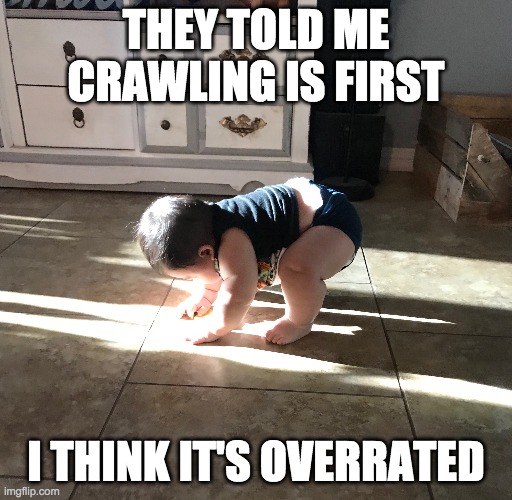 and by the way before I let you go….if you are holding on to second chances and making the best of it, and moving forward from a bad situation let me know if there is anything in my superpowers that I can do for you.
oh and by the way if you want to stay up to date on certain things and are old school and like emails….tell me where to send my book here.
https://bit.ly/secondchanceswithg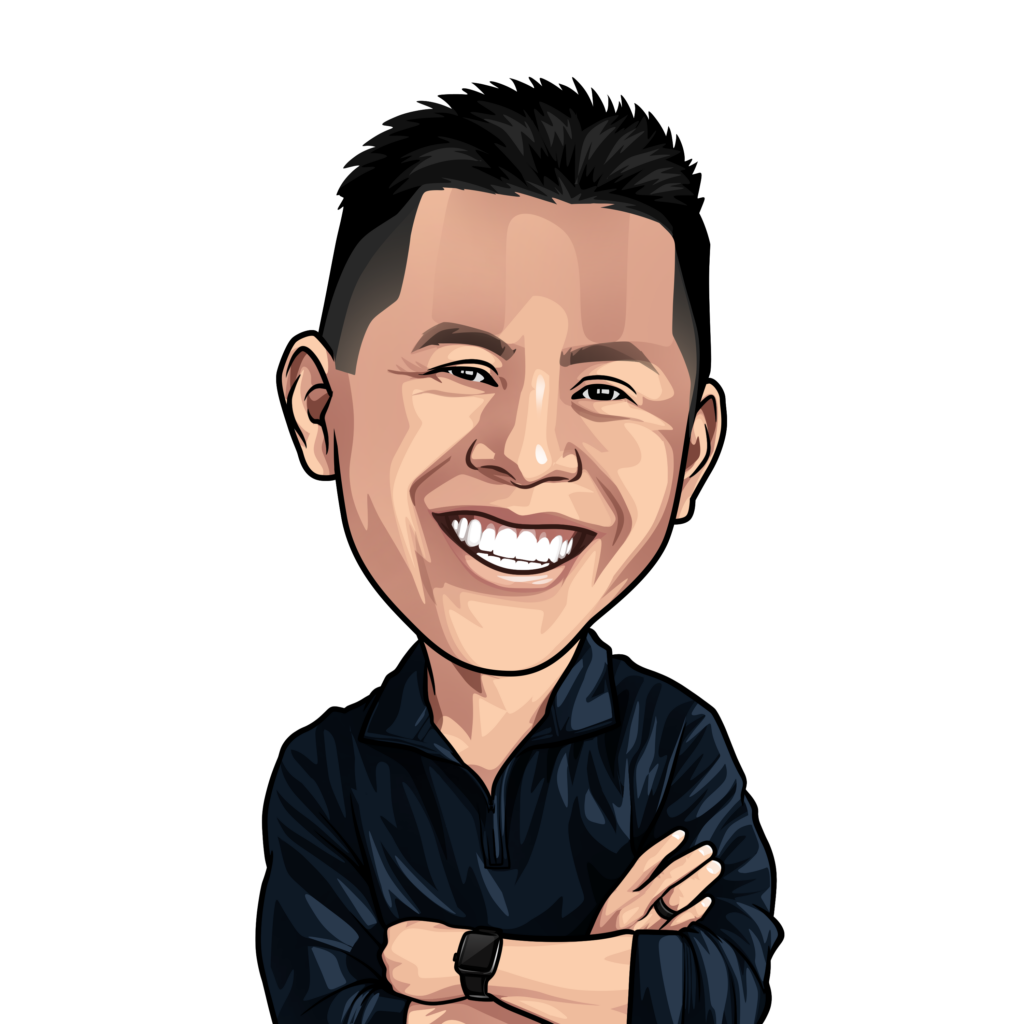 Looking for someone that just plain gets you? I know most heartaches and struggles can make you want to throw in the towel…Please just follow along so we both can live a better purpose. Just remember one things I help struggling ex-felons, at risk youth and former drug addicts…business is just a bonus.