What if you were gifted a second opportunity or a 3rd chance at everything you've ever before done in your life, would you take it? I would. Not since I screwed up the beginning first half of my life the very first time (although I did a number of times) however because I really believe in the power of 2nd, 3rd, and even 4th opportunities. If you make it that far without either losing your mind or yourself.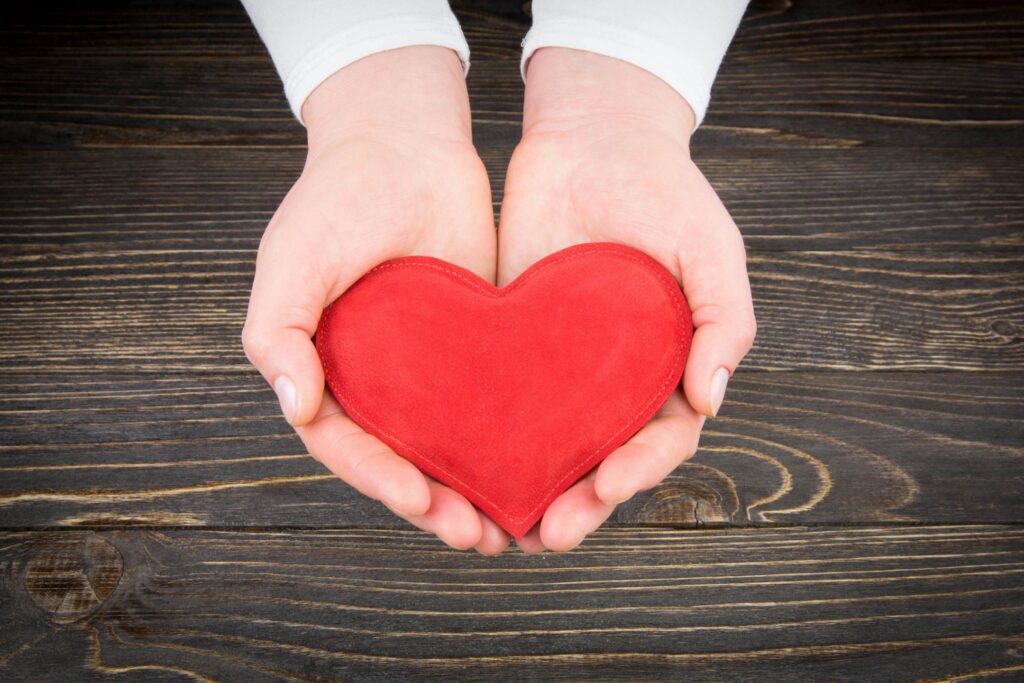 I think that when life offers you with the very same scenario twice, it is offering you a possibility or a divine gift to do things in different ways, to recreate the idea situation you always wanted or for some didn't see the signs because you might not have been ready. A 2nd chance is sometimes a miracle in disguise. It is not familiarity, it is simply a gift God handed to you to transform your life around. You made it this far with all your turmoil, all that pain, and much more to list down but you have that chance.
How many times have you told yourself "I don't like that person" someone you really did not like in the beginning but ended up being buddies later on due to the fact that you recognized years down the line that the first impression or season in your life was totally incorrect? The number of partnerships and friendships was restored due to the fact that the 2nd time around things was different and also made more of a bond of things you have been through? The number of changes you have you accomplished at work when your manager offered you a 2nd chance to prove to yourself and others that you could actually do it… to do things right after totally f$#@ing it up? The amount of people who tried to help you out when you know damn well you were not the person ready for that change.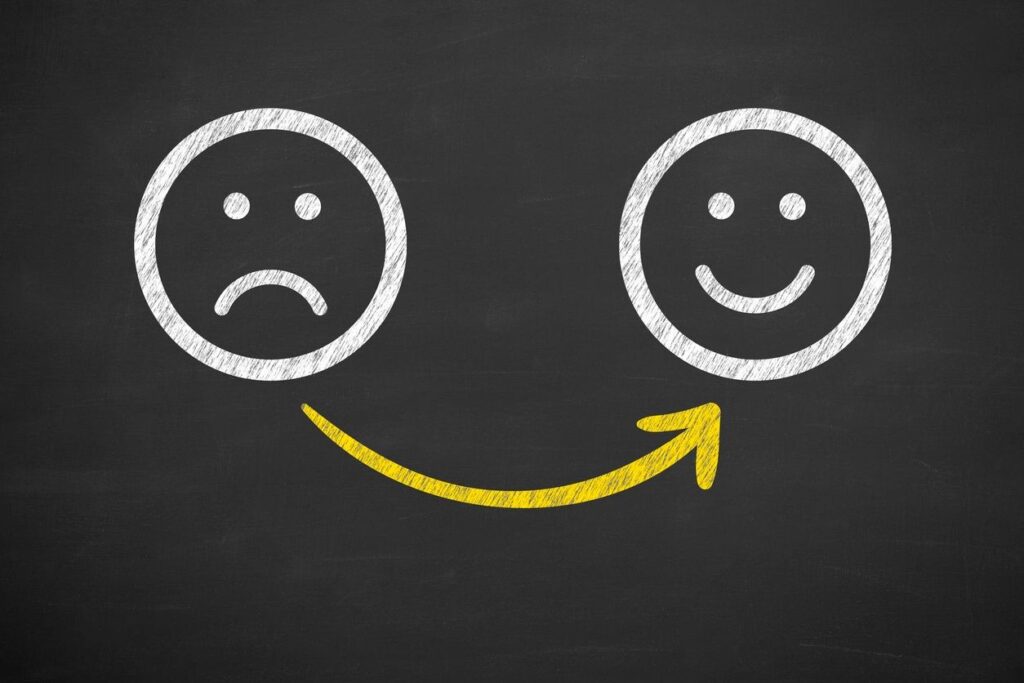 It is the irony of life, you believe the first time is the only time, you think the very first time is the best time, you assume the very first time is the most vital time. It was your lack of growth maybe as a young person. Maybe it was money that drove you not looking at the purpose. It could be you we're so stressed with obtaining materialistic things right from the start because you wanted to be like those people on tv. Yes, if your reading this, you have made some or all of these mistakes. Admit some of them atleast.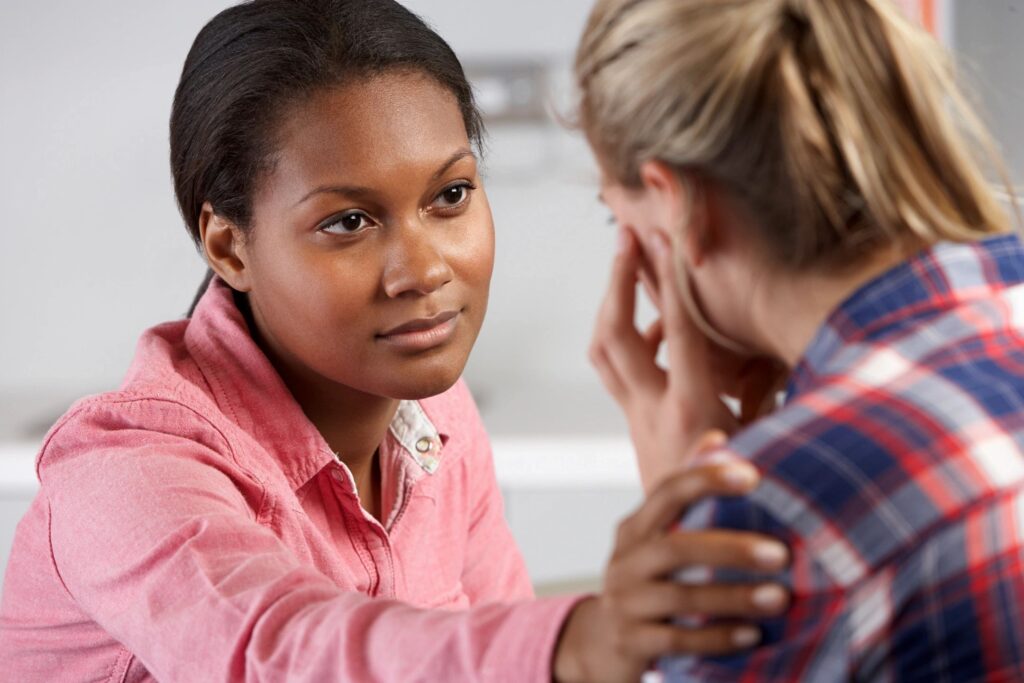 Wouldn't you want someone to at least give you a second chance? Wouldn't you go back and rewind particular minutes in your life and do things in different ways? Although I have many regrets in my life, I have actually never been sorry for offering a person or anything a second chance. I constantly end up either discovering something critical from it or obtaining a dear friend, a closer relationship, a rekindling of bad juju most of the time because it was my own fault.
Individuals change, you transform and the universe or divine intervention changes you through experiences, if we are the same person 5, 10, 15 years from the past…we restrict and limit the possibilities of the person you truly ought to be.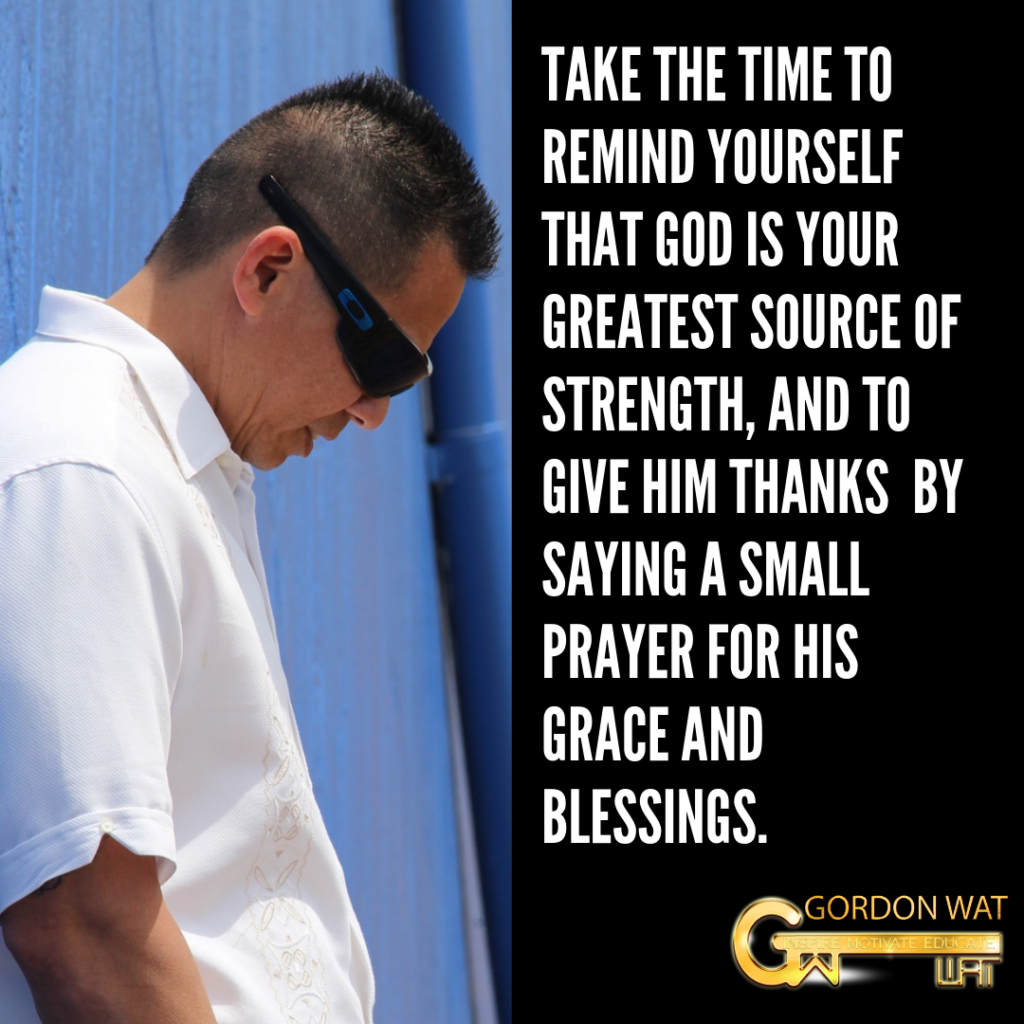 I can honestly say everything in my life is much better the second, and third time around, whether at work or in my partnerships. Second opportunities show your persistence, knowledge, forgiveness as well as courage-and it is hard not to make a far better decision when you have a lot of grace, and boy can I tell you having grace is a must but you must be ready.
2nd chances are a present from whoever you have faith in, you get a 2nd opportunity to be with somebody you like, you get a 2nd opportunity to prove yourself at the workplace, you get a second chance to be a much better individual, or a far better close friend or a much better parent, a husband/wife/partner, a brother/sister, a better person for your community, a beacon of hope for others. You get the picture when you grab hold of that second chance.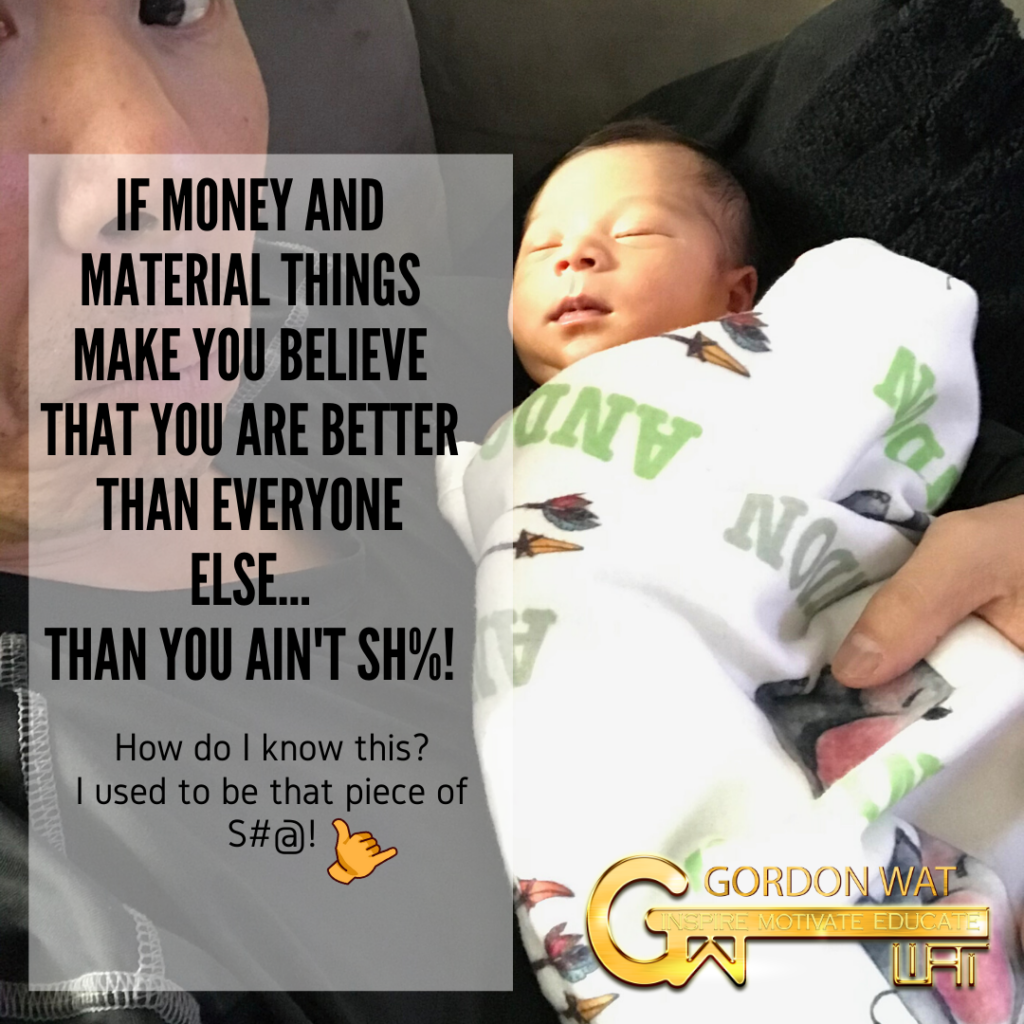 You get a second possibility to get near to God, you obtain a 2nd chance to start a brand-new occupation, you obtain a 2nd opportunity to research something else that you love much more, you obtain a second possibility to move to an additional city. Life is constantly offering you 2nd opportunities due to the fact that this is where the magic occurs, and if you don't believe in your own magic this is not the place for you. I am a walking, talking breathing example of more than second chances.
We don't have to wait on a near death experience, go to prison for most of your life, or the loss of loved to count on 2nd, 3rd chances, or learn that we are about to lose somebody to finally tell them how we genuinely really feel, or that you can't put away those ill feeling because what is happening in the world.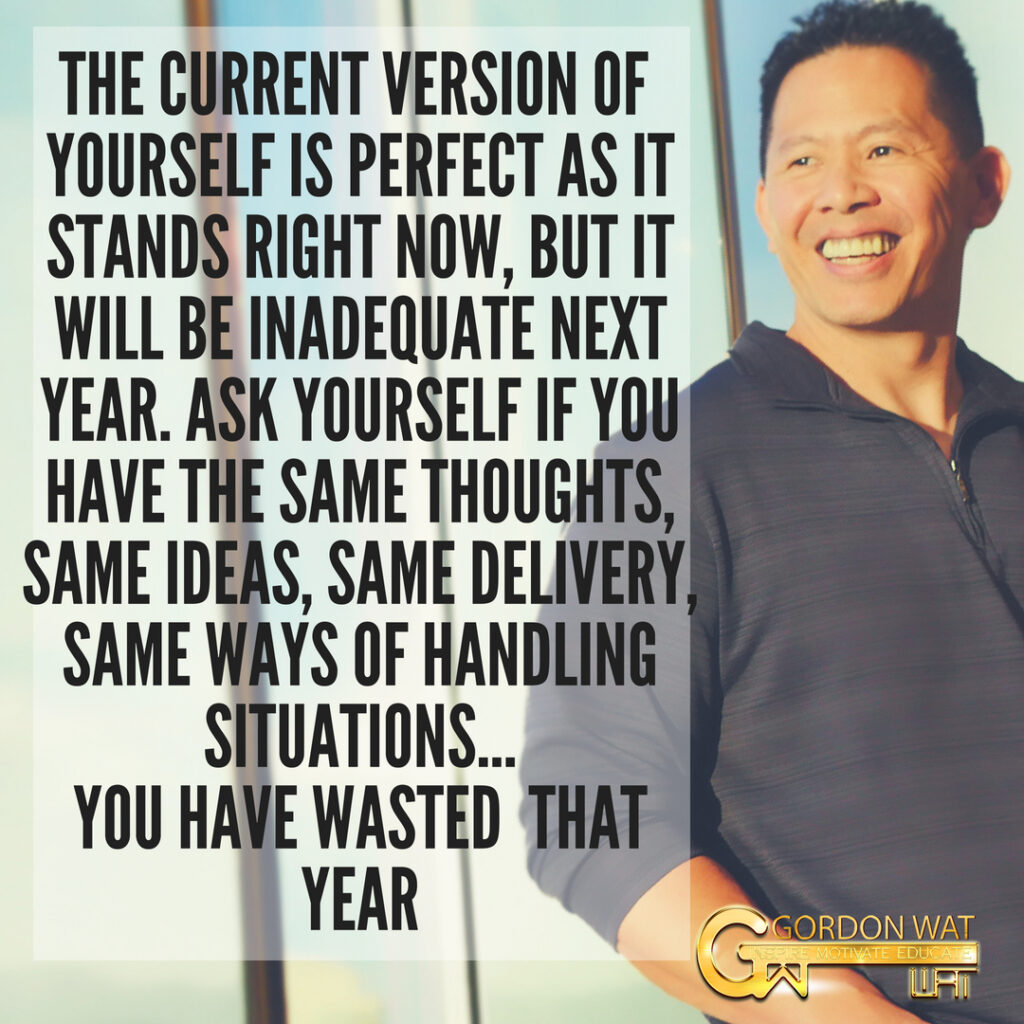 Having multiple chances or opportunities is part of nature and life. Use them its all grace and from writing this from experience. Sometimes you have to give yourself and others more chances.