Welcome to "Is Anxiety and Stress A Real Thing" In this bold new segment we discuss urgent topic about filling the void facts that will help you get on with their life. Something Mr. Julian was dealing with when I seen one of his video's.
So the other day, Mr. Morales was doing an interview on his show and I noticed something really strange. He wasnt' the same person since his transformation. So what happened next was I gave him a call to check up on him since this is what we do by reaching out to see if everything is good with all our members.
What hit me hard was he was going down that dark road of anxiety, PTSD, and depression. After having that conversation I told lets talk about this on the next show and this is his true accounts on how he is dealing with this. So if you want to reach out to people like us (without having to feel like nobody cares), watch this video right now! In this explanation, you'll discover: Here's where we are right now…as being an ex-felon with dark secrets What is going to happen next after you can't get back into addiction Dealing with anxiety and depression so you can cope with this pandemic Filling the void as an addict with other things to keep you busy Stuck at home and wondering what is going to happen next
Perspectives #1 – Understanding The Situation Moving forward in this pandemic can be a really tricky thing. Having experiences like ours can be a blessing and a curse at the same time.
Perspectives #2 – Filling That Void Getting back to a routine that you know you have to do, but being stuck in the house almost like the SHU brings back memories of being in a bad place emotionally. How to deal with that when it comes out.
Perspectives #3 – Making Use Of Your Time Stop thinking and move in a different direction that you want to go. Make use of your time and catch yourself when those emotions start to come back up. There is a bigger picture, and nobody wants to be inside when this virus is ramping in the system.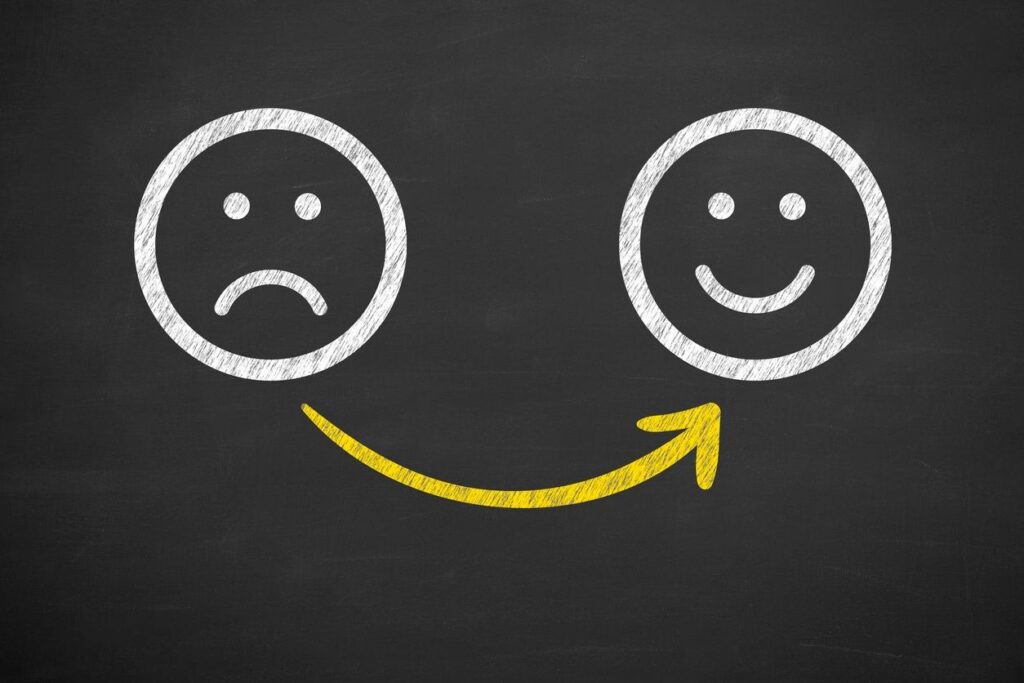 My biggest takeaways for you from this presentation are: We all don't know what the hell is going to happen. Schools, kids, finances, worry about getting sick. The one thing you don't want to do is revert back to your old self. More Information: To learn more about how you can get on with your life and reach out to people like us (without having to feel like nobody cares), get a copy of my book for free at www.stoptrippingoverpennies.com or head on over to gordonwat.com
Want to be part of a family that cares for you and yours. head on over to https://realtalkyip.org/
Thanks for Watching or Listening! Have some feedback you'd like to share? Please leave a note in the comments section below! If you enjoyed this explanation on filling a void, please click LIKE and then share it with your friends by using the SHARE button.